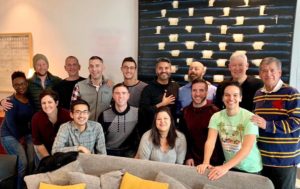 The Board of Directors governs the Sacramento LGBT Community Center. Per the Center's bylaws, the board will not have less than five (5) nor more than twenty-one (21) directors.
The board is growing and currently seeking expertise in the areas of accountancy, philanthropy, commercial architecture and real estate, banking and finance, executive level corporate leadership, criminal law and public policy, government contracts, community engagement, public housing development, human resources, marketing and public relations, data analysis, youth development, workforce development, senior issues, amongst others. All board members are expected to acknowledge and honor the fundamental value and dignity of all individuals, make a personal financial commitment, and dedicate time and professional expertise toward strategic goals.
We are committed to building organizational leadership that is diversely reflective of the community we serve and actively seek applications from people of color, women, transgender and gender non-confirming individuals, lesbians, gay men, bisexual persons, older adults, immigrants, people living with HIV, formerly homelessness persons, and people with disabilities.
For information about the Center's application process for the board, click here.
Board meetings are held monthly and there is an opportunity for public comment at the start of each meeting. Call the Center at (916) 442-0185 x123 for meeting details.
Carlos brings a unique portfolio of experiences to the Center in the areas of public affairs, nonprofit management, and civic leadership. Over the last decade, he has worked in a variety of capacities advancing the missions and advocacy goals of some of the most notable progressive organizations in the country. This has included American Civil Liberties Union, United Way, Service Employees International Union, and the Gay & Lesbian Victory Fund. He currently serves as the Political Director for the California Charter Schools Association (CCSA), where he manages the organization's statewide electoral program.
Prior to joining CCSA, Carlos was the Deputy Political Director for the Gay & Lesbian Victory Fund where he oversaw the organization's western political operation and coordinated candidate and incumbent relations in 13 states. And in 2010, he shepherded San Diego's citizen-led redistricting effort as Vice-Chair of the City's Redistricting Commission.
The provision of health and human services became a passion of Carlos' while at the San Diego LGBT Community Center. During his tenure as Director of Programs & Public Affairs, he managed the agency's public policy initiatives and a suite of community programs, including LGBT senior and youth services. Carlos' past board service includes the New Leaders Council and HONOR PAC, a political action committee focused on the political empowerment of Latina/o LGBTQ+ communities.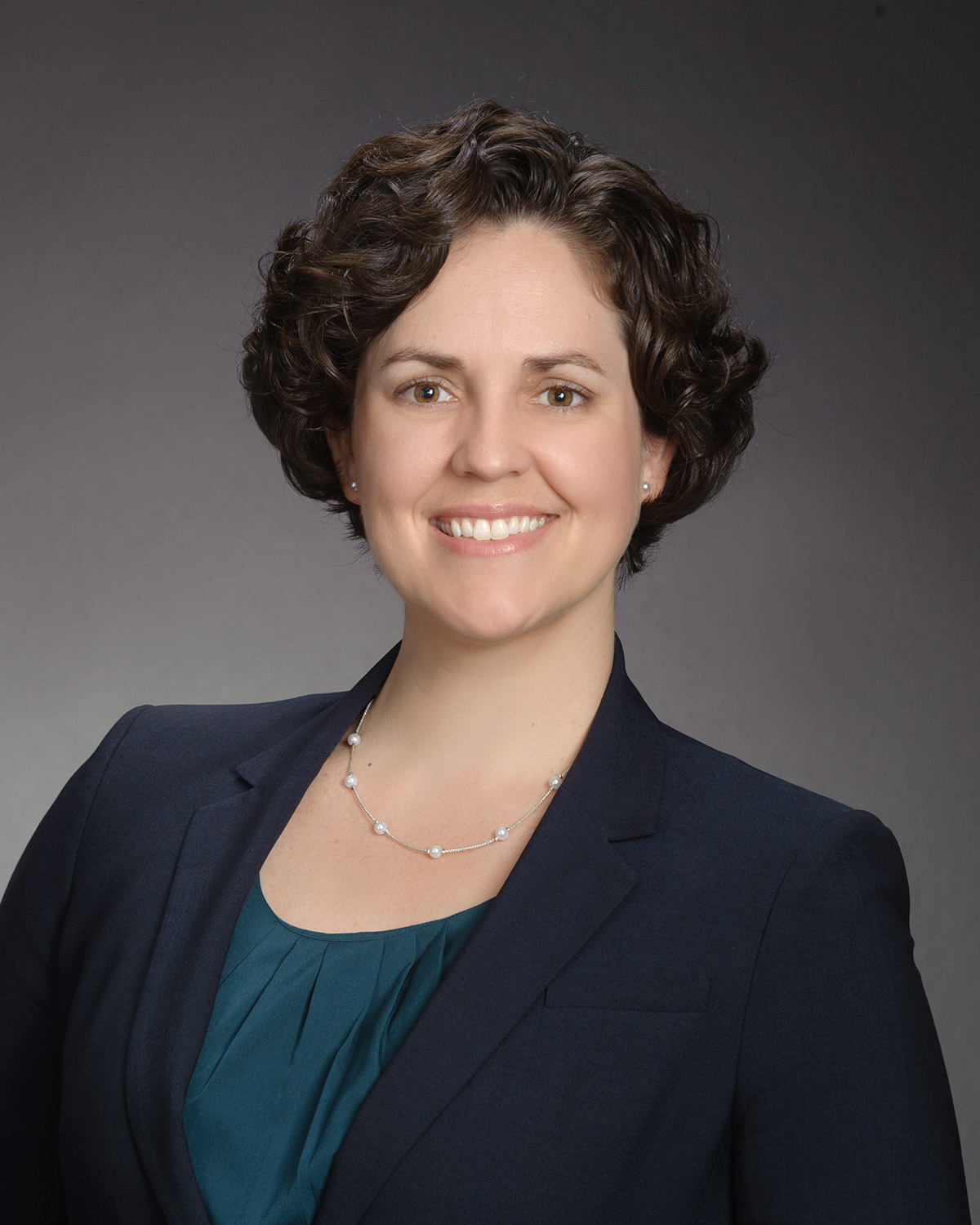 Natalie Fujikawa is an Employment Law Partner with the firm Gordon & Rees LLP, where she represents businesses in all aspects of employment litigation and counseling. She is an active member of the Sacramento legal community, having served on the Boards of Directors for SacLegal, Sacramento's LGBT Bar Association; the Sacramento County Bar Association; and the Sacramento Employer Advisory Council.
Additionally, she is a founding member of 100+ Women Who Care Sacramento Valley, an organization that nominates and contributes directly to local nonprofits. Natalie lives in Sacramento with her wife, Michelle, and two dogs, Rudy and Francis.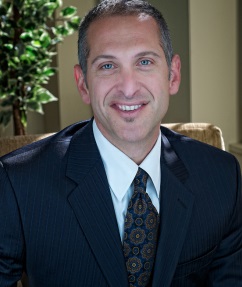 Frank Mecca has served as Executive Director of the County Welfare Directors Association for 25 years, during which he has helped establish CWDA as a leading advocacy and policy organization in the field of public human services.
Under Frank's leadership, the association has been instrumental in the development of significant human services programs and policies, including helping shape the CalWORKs program, creating the Adult Protective Services program, and advocating for significant child welfare reform efforts, such as extending foster care support to youth after age 18.
Frank is Vice Chair of the California Budget & Policy Center, a member Governor Gavin Newsom's Council of Regional Homelessness Advisors, and a member of the California Child Welfare Council. He is a former president of the National Association of County Human Services Administrators. Frank is also a past member of the Board of the Sacramento Valley Gay and Lesbian Softball league (SVGLS) and has played in the league since its inception.
Prior to joining CWDA, Frank served as a fiscal and policy analyst for the California Legislative Analyst's Office, where he had oversight responsibility for most child welfare programs, including Child Welfare Services, Foster Care, and Adoptions. He holds a master's degree in Public Affairs with a concentration in social welfare policy from the Lyndon B. Johnson School of Public Affairs at the University of Texas, Austin. He earned his undergraduate degree in Government and Economics from Franklin and Marshall College in Lancaster, Pennsylvania.