The Board of Directors governs the Sacramento LGBT Community Center. Per the Center's bylaws, the board will not have less than five (5) nor more than twenty-one (21) directors.
The board is growing and currently seeking expertise in the areas of accountancy, philanthropy, commercial architecture and real estate, banking and finance, executive level corporate leadership, criminal law and public policy, government contracts, community engagement, public housing development, human resources, marketing and public relations, data analysis, youth development, workforce development, senior issues, amongst others. All board members are expected to acknowledge and honor the fundamental value and dignity of all individuals, make a personal financial commitment, and dedicate time and professional expertise toward strategic goals.
We are committed to building organizational leadership that is diversely reflective of the community we serve and actively seek applications from people of color, women, transgender and gender non-confirming individuals, lesbians, gay men, bisexual persons, older adults, immigrants, people living with HIV, formerly homelessness persons, and people with disabilities.
For information about the Center's application process for the board, click here.
Board meetings are held monthly and there is an opportunity for public comment at the start of each meeting. Call the Center at (916) 442-0185 x123 for meeting details.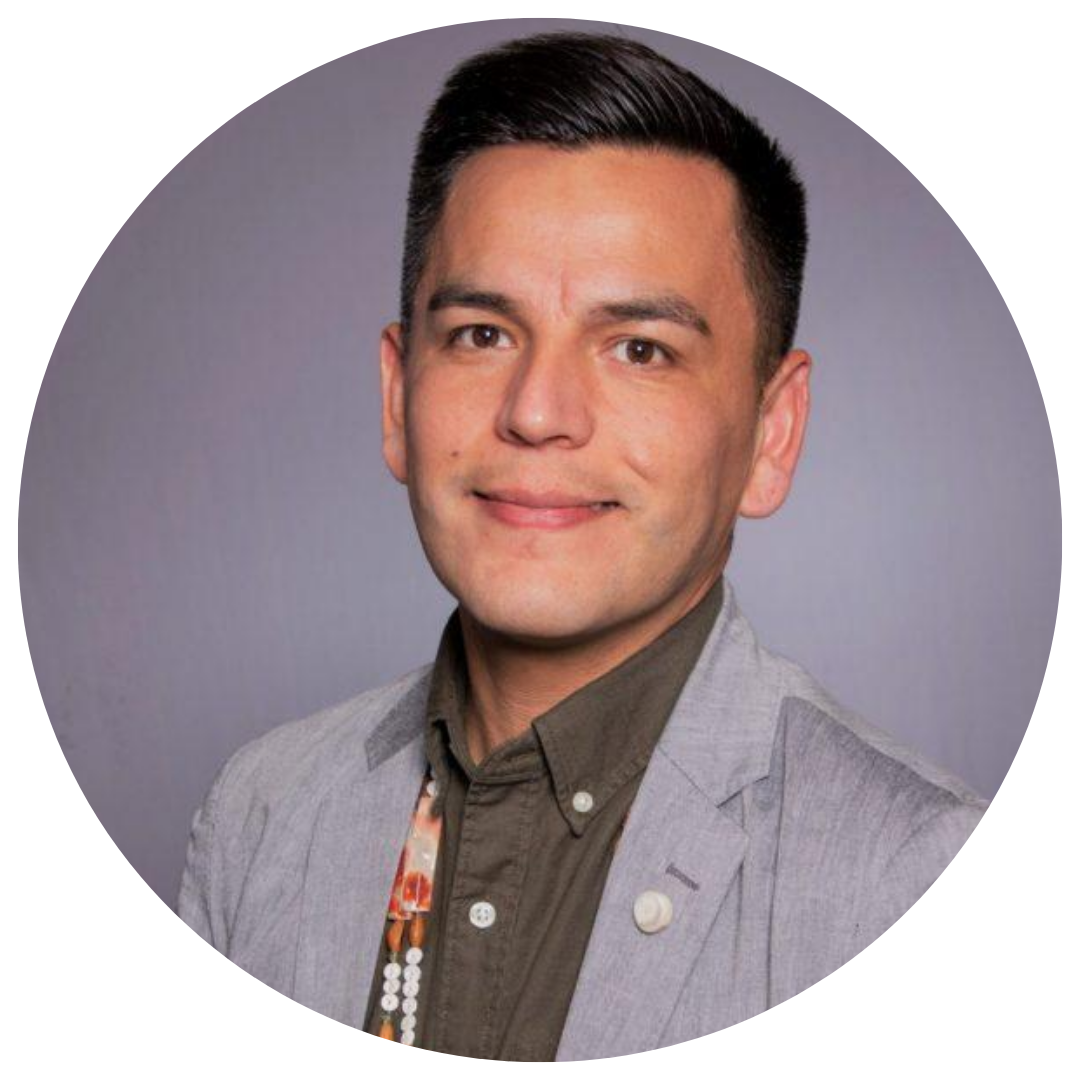 Carl Colegrove (Hoopa Valley Tribe) He/Him/His has worked in non-profit Native American health and social services agencies for more than a decade and is an advocate for Native American lesbian, gay, bisexual, transgender and gender non-conforming communities.
Carl has invested his passion, humor, and professionalism as Executive Coordinator of the Sacramento Native American Health Center since January 2014. He has a business degree and completed his project management certificate, which has helped to define the organization's processes, implementation of infrastructure, and strengthen systems that support the organization's strategic growth, sustainability, and culture.
Carl is invested in the creation and support of warm, welcoming and safe spaces for the underserved. The opportunity to work in community health, as part of an inclusive health home that celebrates, nurtures and empowers the uninsured, people of color, and members of the LGBTQI and Two-Spirit community, regardless of socioeconomic status, continuously inspires his heart and spirit.
Carl is an enrolled member of the Hoopa Valley Tribe, located within the mountains of northwestern California where he grew up and still refers to as home. He has been a resident of Sacramento since 2008 and recently purchased his first home in a community that he has fallen in love with.
In his free time, Carl enjoys backpacking, hiking, running, and other outdoor adventures.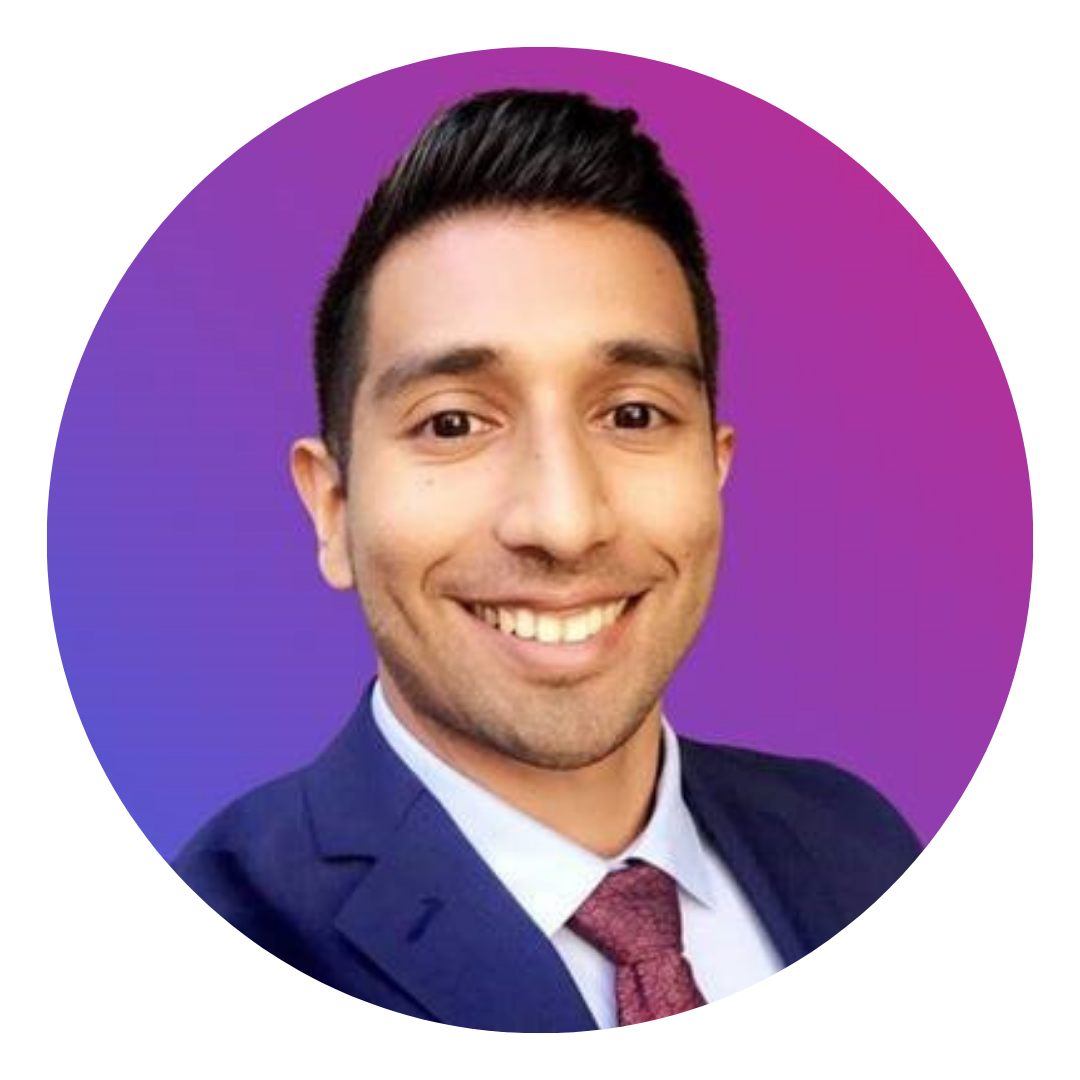 Eddie Moreno is an Environmental Science and Policy Advisor for the Office of Legislation and Regulatory Review within the Department of Toxic Substances Control (DTSC). There he analyzes and recommends positions to the Governor's Office on legislation that directly impacts DTSC, the state's management of hazardous waste, and the protection of environmentally burdened communities across the state.
Most recently, he has served in a similar role at the California Governor's Office of Emergency Services (Cal OES). There he had the opportunity and privilege to help the state better prepare for the growing threat of wildfires and public health emergencies while working to ensure that the most vulnerable among us are sufficiently protected and represented.
Prior to Cal OES, Eddie Moreno worked for the California Environmental Justice Alliance and Sierra Club California where he advocated before the state and legislature on important environmental policy decisions directly impacting the environment and disadvantaged communities.
Eddie has a long established relationship with the Center, first as a volunteer and then as an Executive Assistant to the current Chief Executive Officer. He believes becoming a Board Member for the Center was the next step in committing his support for the organization as it takes great strides to nurture and protect the region's LGBTQIA+ Community.
Eddie Moreno holds a Bachelor of Arts in Biology with a concentration in Ecology from Dartmouth College.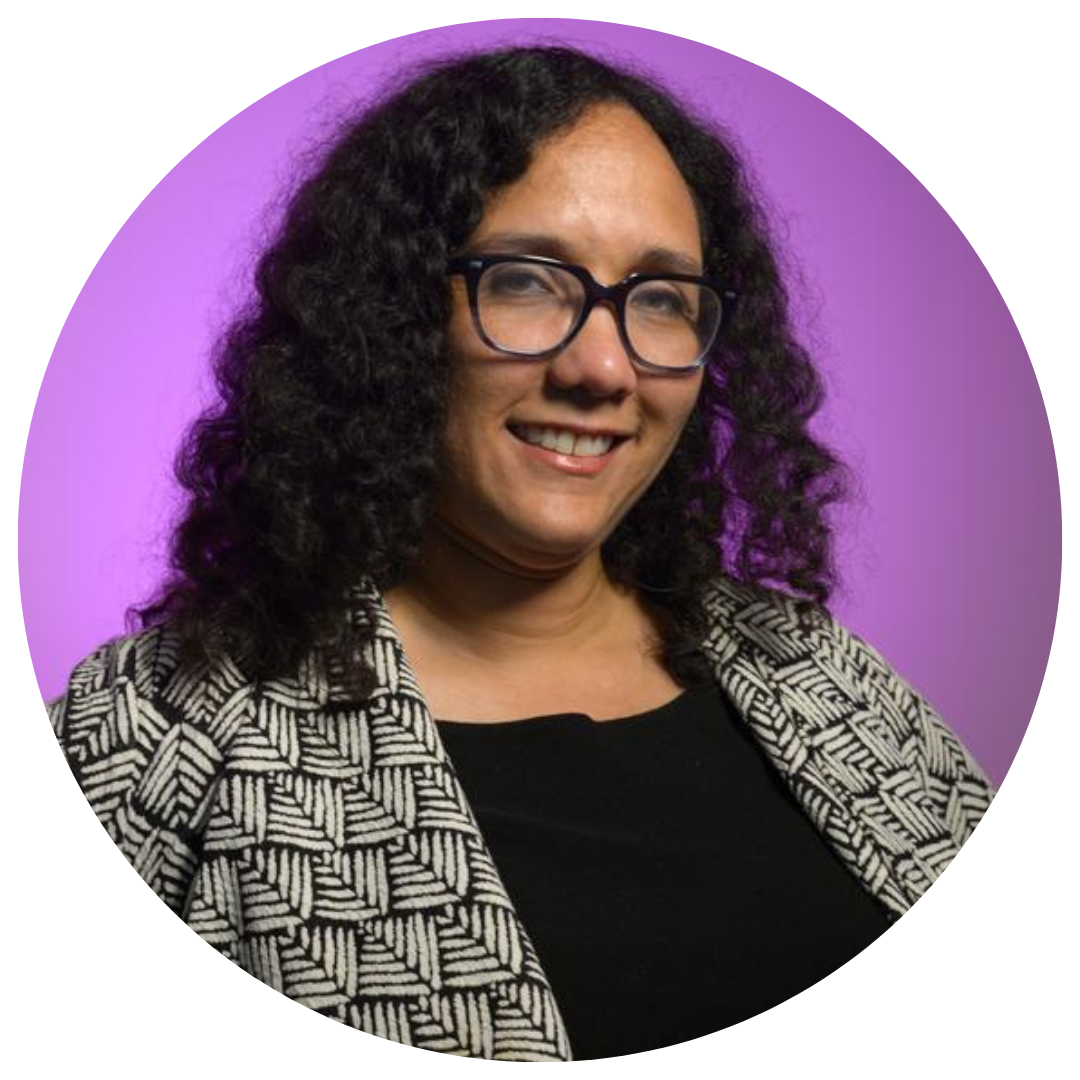 Maya Wallace has lived in Sacramento for the past 20 years. A longtime public servant, Maya brings experience in education policy, homeless services, and government accountability to the board. She currently works on technology integration and business process improvement at the California Department of Transportation. Prior to joining the Center's board, Maya was the Vice Chair of the City of Sacramento's arts commission, where she helped lead the development of the commission's race and cultural equity statement and oversaw the integration of the statement's goals into grantmaking, outreach, and selection processes. In addition to serving as Board Secretary for the LGBT Community Center, Maya also serves on the city's Planning and Design Commission and is a Senior Fellow of the Nehemiah Emerging Leaders Program.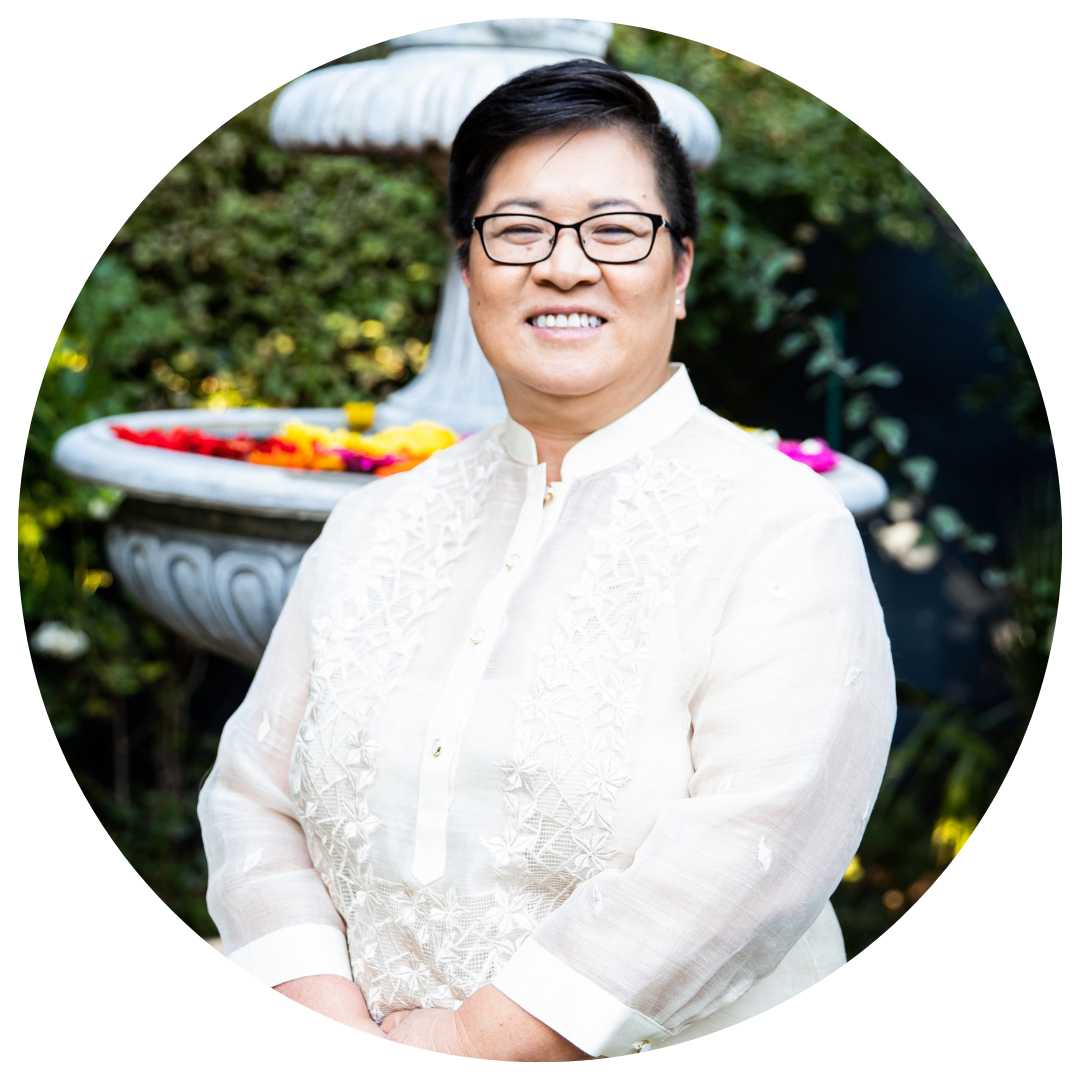 Trina Gonzalez currently serves as Vice President, Policy at the California Hospital Association (CHA), where she is responsible for developing CHA's policy positions on a wide range of legislative and regulatory issues that affect California hospitals and health systems, including managed care, health care coverage, and community benefits.  Trina previously served as Director of Community Integration at UC Davis Health and Program Officer at the Milbank Memorial Fund, a national foundation dedicated to improving population health by connecting policymakers with the best available evidence and experience. She also spent over a decade in public service in California state government, where she served as Assistant Secretary for Public Health and Emergency Medical Services with the Health and Human Services Agency, Deputy Director, Pollution Prevention at the Department of Toxic Substances Control, and Interim Chief, Center for Innovation, CalPERs.  Additionally, Trina serves on the Board of Directors of Sacramento Covered, a non-profit dedicated to achieving health care access and care coordination for all who live in the Sacramento region. Trina holds a masters degree in Public Policy from Princeton University, a masters degree in Political Science from the University of Hawaii, and bachelor degree in International Relations from Scripps College. In her free time, Trina practices tae kwon do, loves to cook, and is an active traveler. Trina lives in Sacramento with her wife, Marla.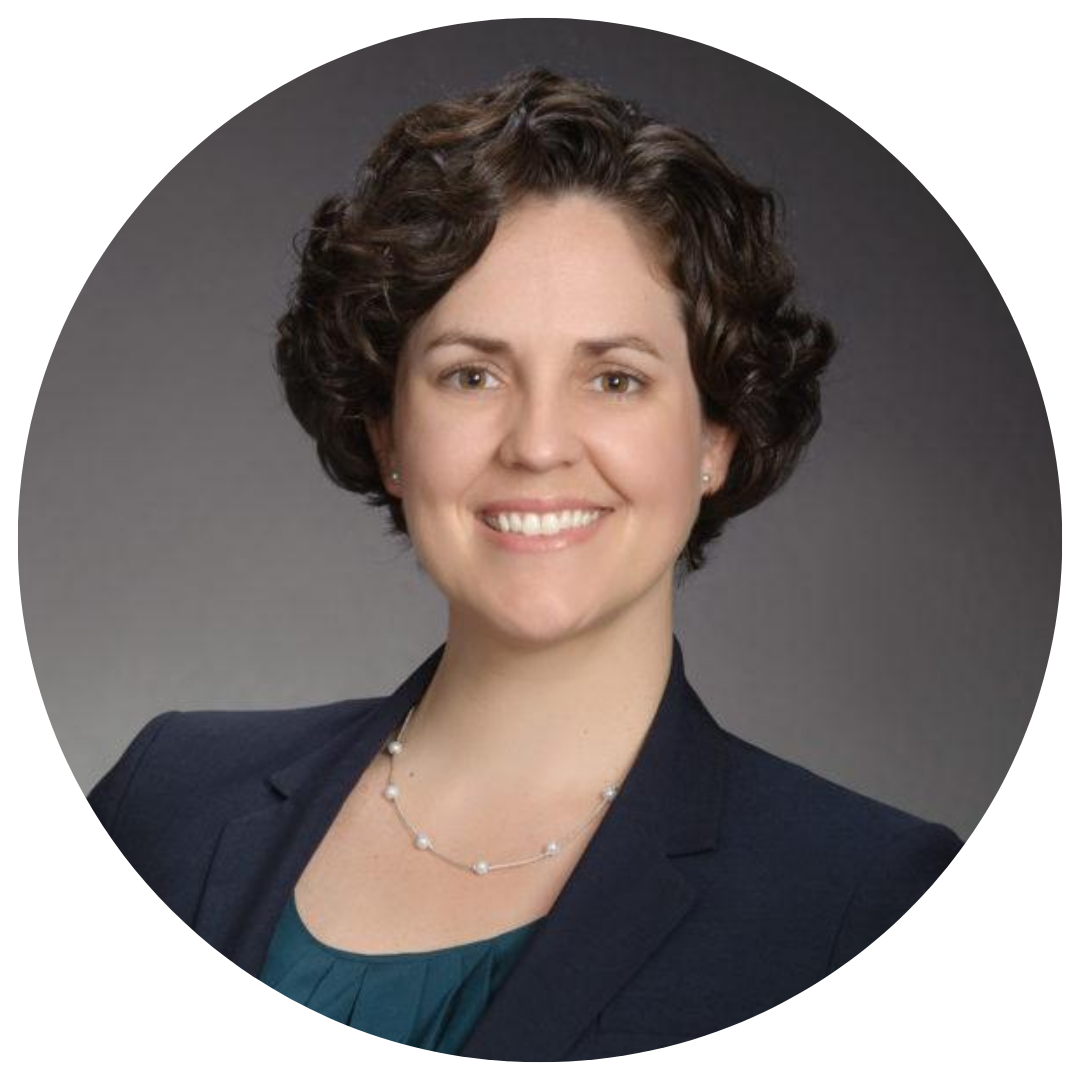 Natalie Fujikawa is an Employment Law Partner with the firm Gordon & Rees LLP, where she represents businesses in all aspects of employment litigation and counseling. She is an active member of the Sacramento legal community, having served on the Boards of Directors for SacLegal, Sacramento's LGBT Bar Association; the Sacramento County Bar Association; and the Sacramento Employer Advisory Council.
Additionally, she is a founding member of 100+ Women Who Care Sacramento Valley, an organization that nominates and contributes directly to local nonprofits. Natalie lives in Sacramento with her wife, Michelle, and two dogs, Rudy and Francis.
Frank Mecca has served as Executive Director of the County Welfare Directors Association for 25 years, during which he has helped establish CWDA as a leading advocacy and policy organization in the field of public human services.
Under Frank's leadership, the association has been instrumental in the development of significant human services programs and policies, including helping shape the CalWORKs program, creating the Adult Protective Services program, and advocating for significant child welfare reform efforts, such as extending foster care support to youth after age 18.
Frank is Vice Chair of the California Budget & Policy Center, a member Governor Gavin Newsom's Council of Regional Homelessness Advisors, and a member of the California Child Welfare Council. He is a former president of the National Association of County Human Services Administrators. Frank is also a past member of the Board of the Sacramento Valley Gay and Lesbian Softball league (SVGLS) and has played in the league since its inception.
Prior to joining CWDA, Frank served as a fiscal and policy analyst for the California Legislative Analyst's Office, where he had oversight responsibility for most child welfare programs, including Child Welfare Services, Foster Care, and Adoptions. He holds a master's degree in Public Affairs with a concentration in social welfare policy from the Lyndon B. Johnson School of Public Affairs at the University of Texas, Austin. He earned his undergraduate degree in Government and Economics from Franklin and Marshall College in Lancaster, Pennsylvania.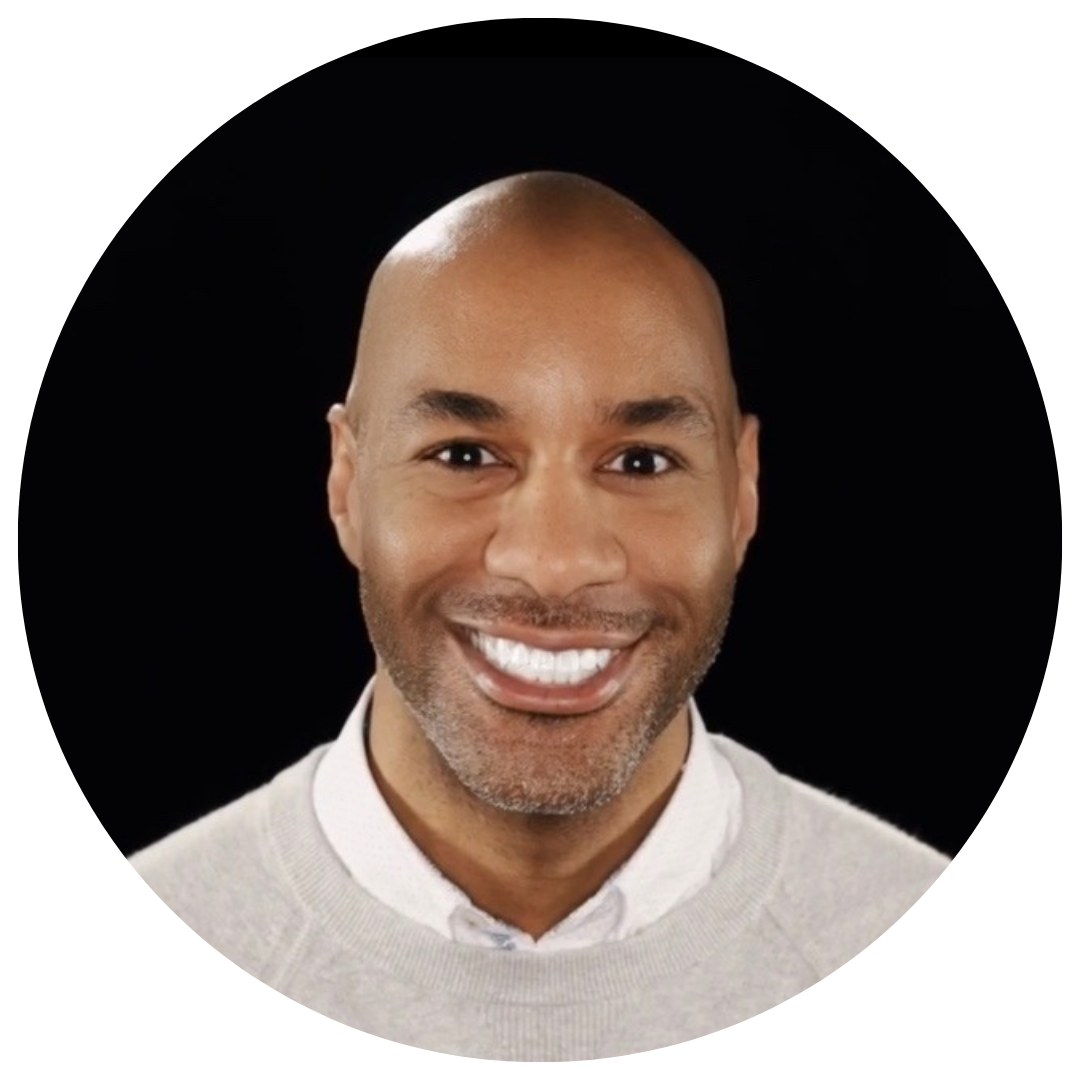 Karl Crudup is a venue event sales and marketing expert who works with professional sports teams to develop nontraditional revenue opportunities.  Karl has spent 15 years working in hospitality and event management for multimillion-dollar brands and venues creating award-winning event experiences.
Crudup's passion and excitement for the sports industry has led to accredited success, including leading record sales during his 6 seasons with AT&T Stadium, Home of the Dallas Cowboys as Director of Special Event Sales. Now in his third NBA season with the Sacramento Kings, Karl develops and leads sales strategies for Golden 1 Center private event business, Kings-produced events, and fan experiences.
Karl embraces the opportunity to share his personal and professional experiences though minority youth mentorship and volunteering as a Court Appointed Special Advocate (CASA). Karl is also an outspoken voice and advocate for the LGBTQ+ community, serves on the Sacramento Kings Diversity & Inclusion Council, and National Sports Forum Steering Committee.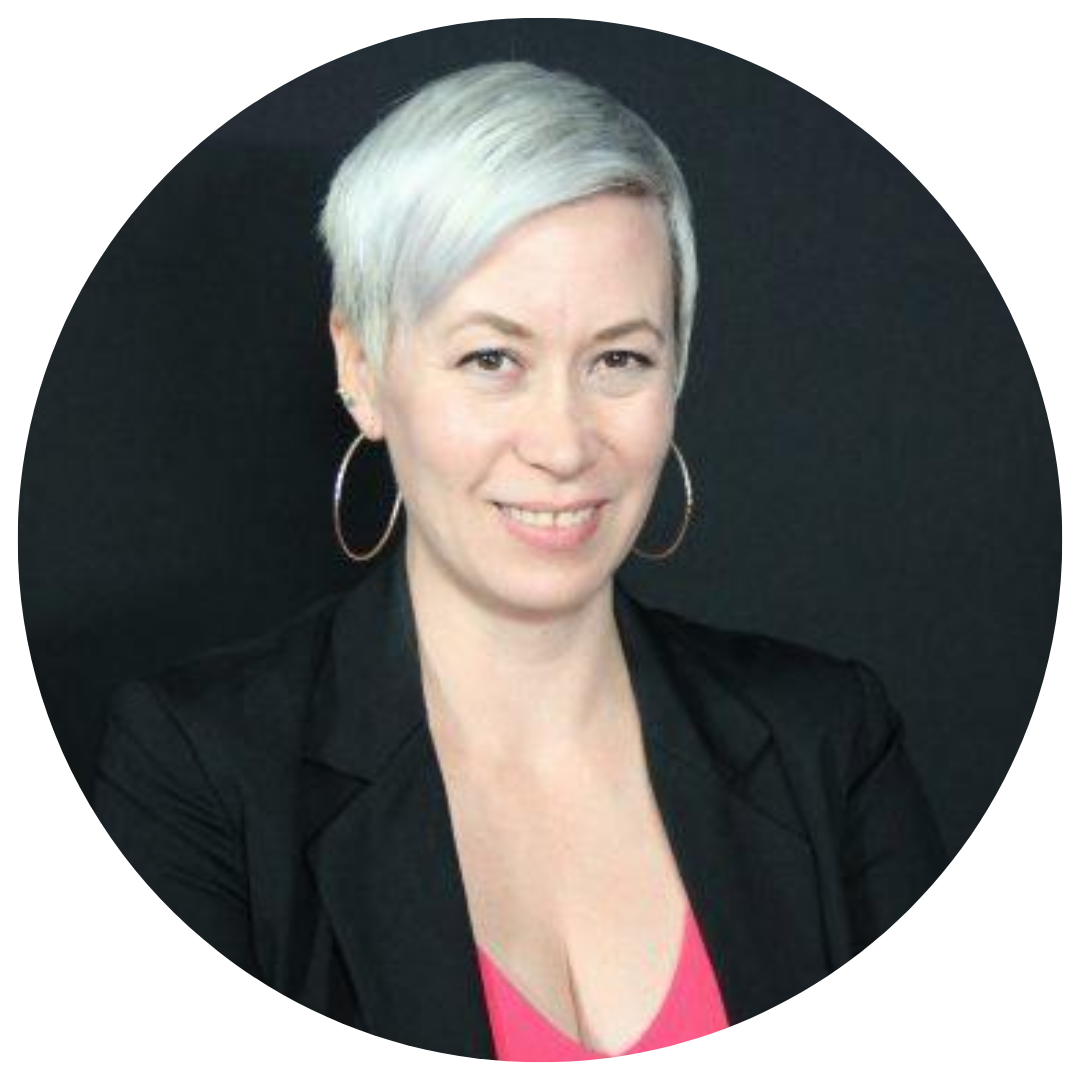 Darcy Totten currently serves as the Director of Communications at the California Commission on Women and Girls,  which works in a culturally inclusive manner to promote equality and justice for all women and girls by advocating on their behalf with the Governor, the Legislature and other public policymakers, and by educating the public in the areas of economic equity including educational equity, access to health care including reproductive choice, violence against women and other key issue areas identified by the Commission as significantly affecting women and girls.
Darcy is also the Founder and CEO of Activism Articulated, an advocacy and crisis communications firm in Sacramento. In this role she works closely with local, state, and national leaders to craft strategies and communications efforts that support progressive social change and help movement leaders to increase their impact, build strategic partnerships and respond to crises. Her previous work includes providing support for the Cheyenne River Sioux Tribe during the Dakota Access Pipeline protests, development and support for the Build. Black. Coalition, Black Women United, Women's March Sacramento, a wide variety of legislative issues and candidates, and producing events at the Crocker Art Museum and the CLARA Center for the Performing Arts.
She holds a Master's Degree in Journalism from the University of Texas at Austin and a Bachelors in Photography and Visual Communication from Mills College in Oakland California. She and her wife Jasper live in Sacramento California with their two cats Rocket and Quill.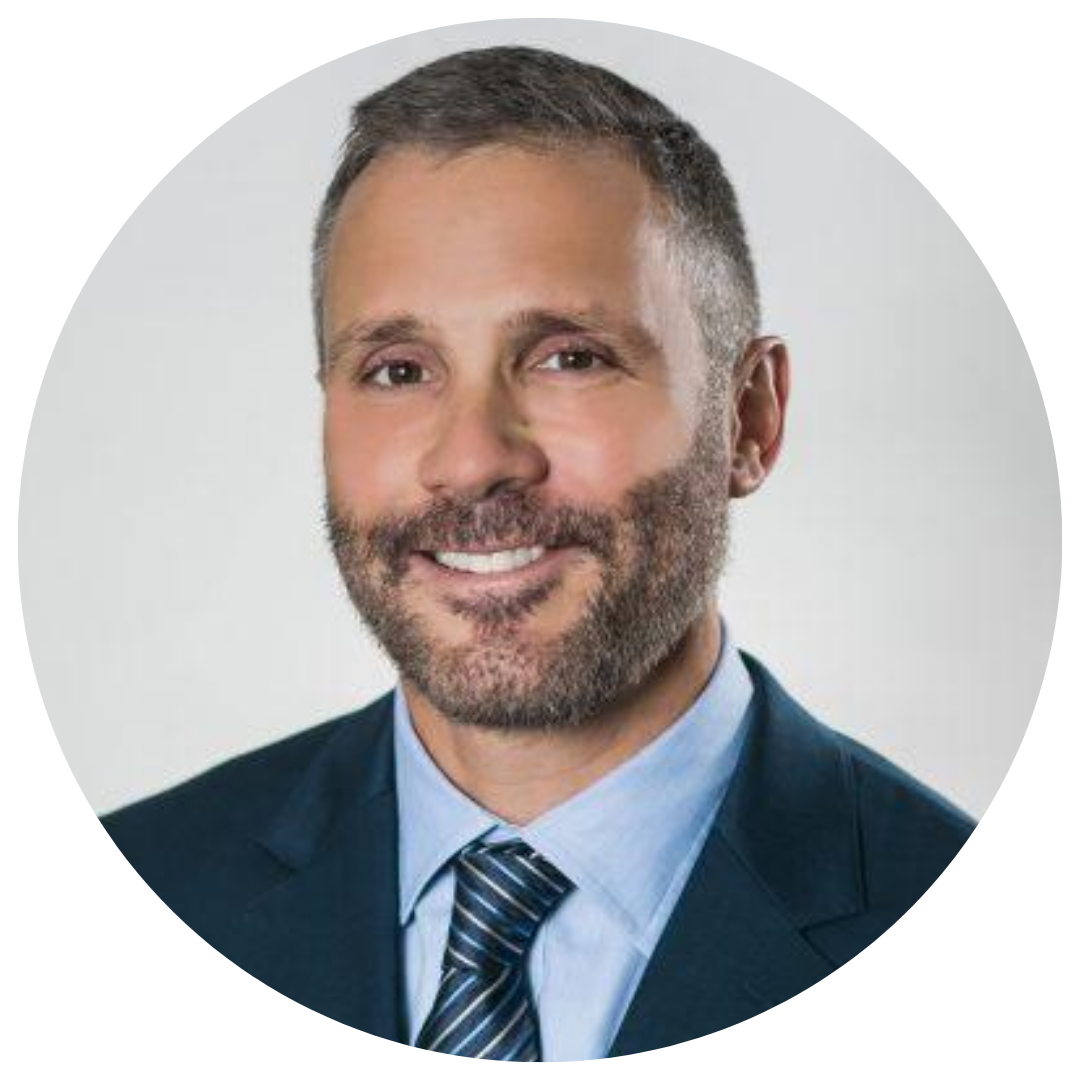 Dr. Humberto Temporini joined The Permanente Medical Group (TPMG) in South Sacramento in 2010 and currently serves as the Assistant Physician in Chief for Human Resources, Physician Wellness and Development. Prior to his current role, Dr. Temporini served as Chief of Psychiatry from 2014-2017, where he provided exceptional leadership to an expanding department and helped develop TPMG's Interventional Psychiatry program.
With a background in Forensic psychiatry, Dr. Temporini is a highly sought out expert witness and leader in the medical industry, helping to address the interface between psychiatry and law. Dr Temporini served as an expert witness with the Sacramento Superior Court in multiple cases, and is currently an Expert Reviewer for the California Medical Board. Dr. Temporini has also collaborated with the Connecticut General Assembly on matters ranging from gun control legislation to the management of mental illness in prison populations. Dr Temporini is a 2019 Fellow of the American Leadership Forum.
Dr. Temporini moved to California in 2006 and served as Assistant Professor of Psychiatry at UC Davis School of Medicine, where he continues to teach. In addition, he has held faculty positions at the University of Connecticut and Yale University.
A native of Buenos Aires, Argentina, Dr. Temporini earned his bachelor's degree from Colegio Manuel Belgrano and medical degree from the Universidad del Salvador School of Medicine, both in Buenos Aires. He pursued a post-doctoral degree in Neuroscience at the University of Minnesota. He then moved east for his residency training in Psychiatry at the Mount Sinai School of Medicine in New York City and fellowship in Forensic Psychiatry at Yale University in New Haven. Dr. Temporini is Board Certified by the American Board of Psychiatry and Neurology in both General and Forensic Psychiatry. Dr Temporini has a keen interest in sports, having played rugby throughout high school and college. He is presently an avid runner, hiker and cyclist.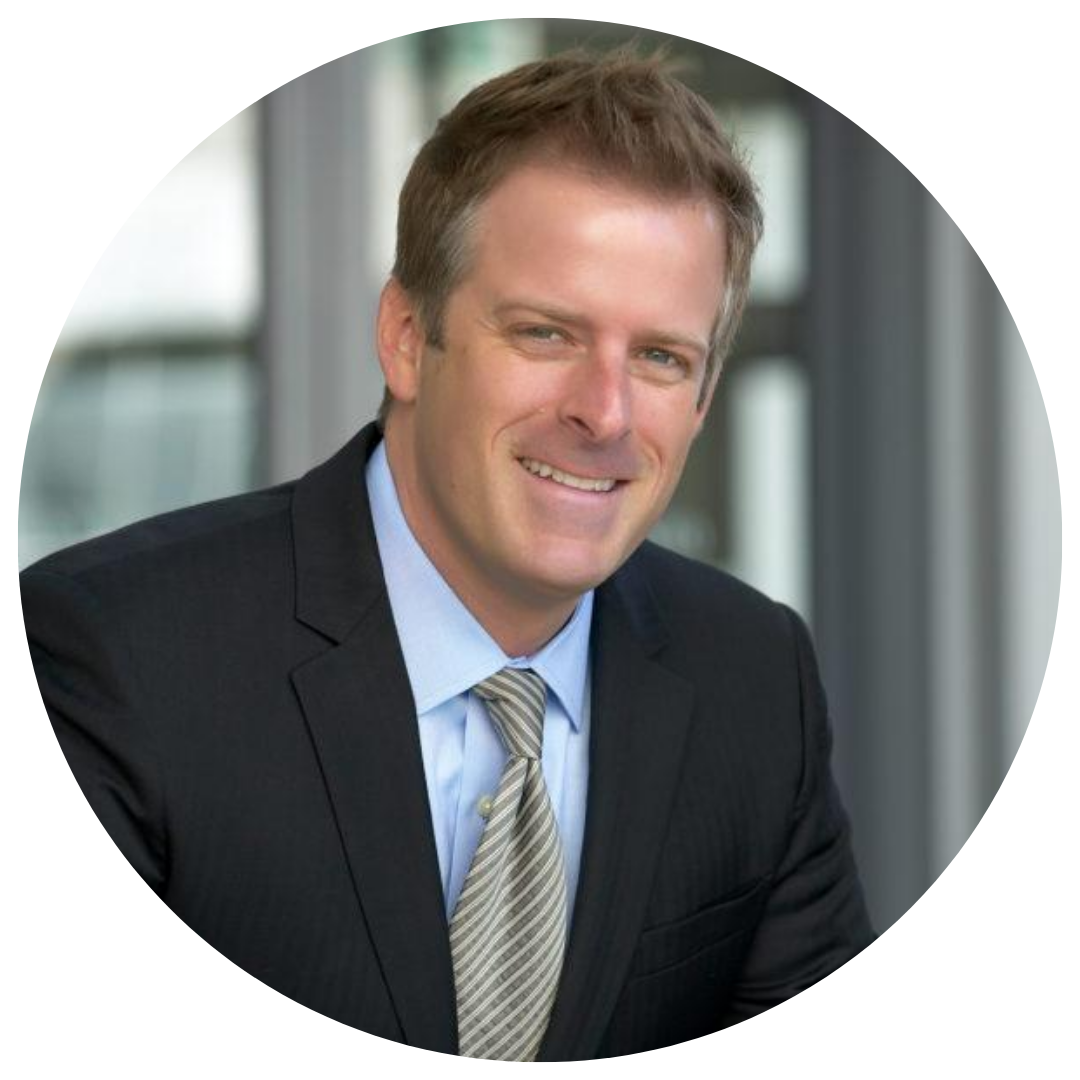 Josh Nisbet is a Managing Director and Lead Client Partner in Deloitte's Government and Public Services practice, with several national industry roles including leading his firm's work with the state and local governments of California and Arizona.
He also represents Deloitte in various national government industry organizations such as NGA, NASCIO, CompTIA, ITI and other organizations that improve state and local government services. With 23 years of leadership experience in government industry, Josh's focus has been on enhancing states' abilities to engage with citizens and improving business processes across a wide spectrum of state programs.
Josh serves several local at-risk youth-focused organizations in communities including foster youth, LGBTQ, homeless, and minority youth. He lives in El Dorado Hills, CA with his wife, Lucy, and their three busy kids.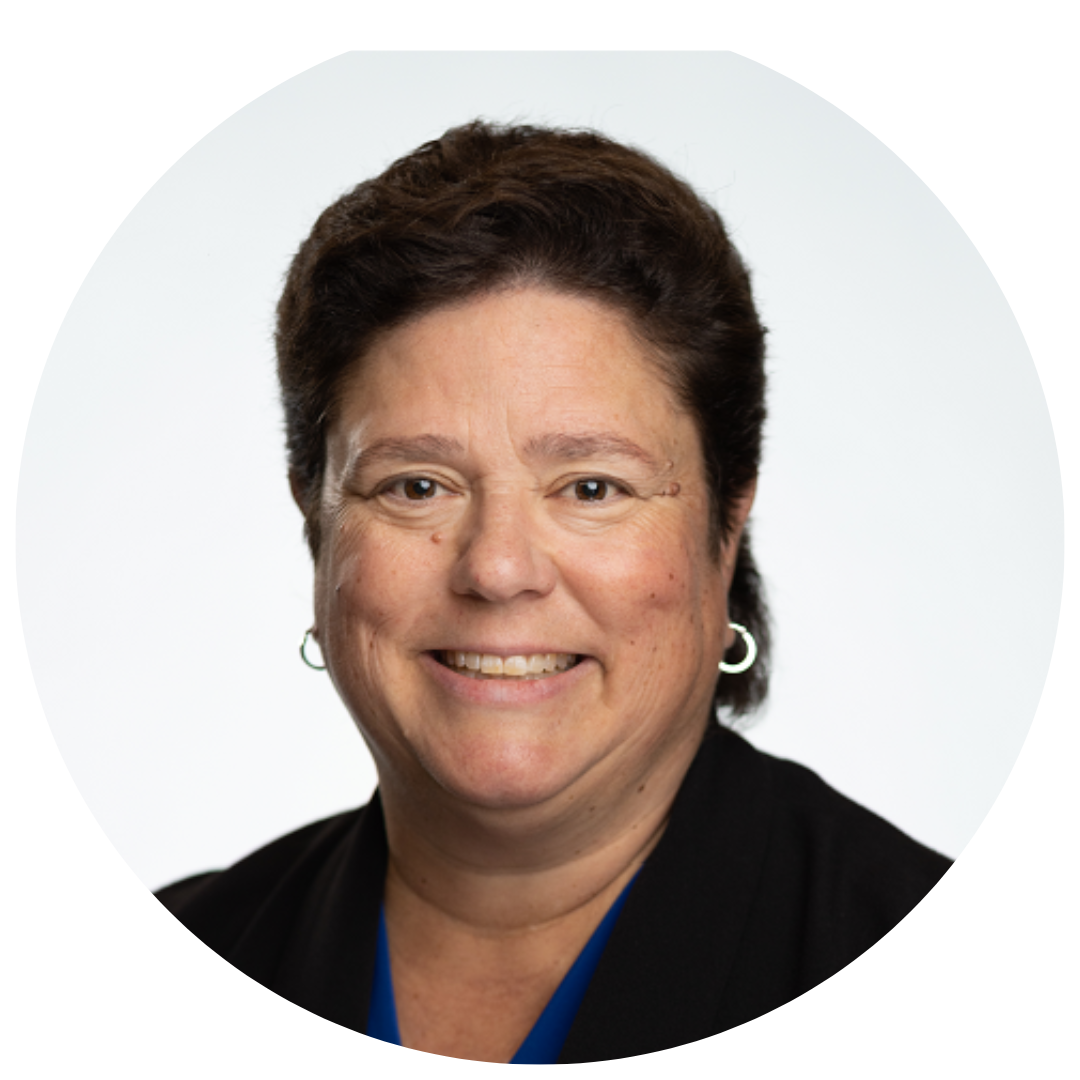 Carla Leek was born in Sacramento and holds a Bachelor's degree from UC Davis. Carla has decades of experience in IT leadership in the Sacramento area. She currently serves as a Director in the Information Technology area at SMUD. Carla lives in the foothills with her wife, Cindi.