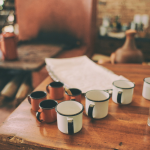 Every Saturday from 10 – 11:30 a.m. (via Zoom or in-person) please register to our group on meetup.com in order to receive
A group of senior LGBTQ+individuals committed to meeting regularly for the sole purpose of enriching the group through sharing insights, experiences, and wisdom from what we're doing presently with our lives and what we've done during our lifetimes.  announcements of upcoming meetings and cancellations.
All LGBTQ+ seniors who are interested in living up to their full potential are welcome. Please come with your visionary hats on, your bucket list if you have one, and your secrets for a happy, healthy, productive, and prosperous life!
E-mail Marcy
"Down in Queerstory" By Suhair Siraj
70 years later, she's getting her chance.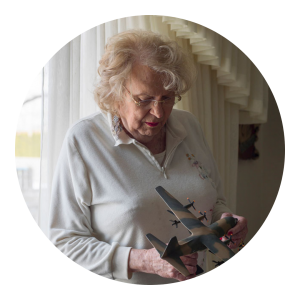 We want to introduce you to Cesca. Cesca came out as Trans right before the pandemic hit. Unfortunately, what followed suit was a divorce and then a restraining order from her spouse and kids… the family she had raised for more than 35 years. In an already challenging year for everyone across the globe, Cesca had additionally lost her marriage, family, house, and the will to live.
She came to us for support as she battled with suicidal ideations and even an attempt that landed her in the emergency room. She knew that despite things falling apart she could count on us – her chosen family here at the Center. After all, she came out to us first. And for the first time ever, she realized how important it was to be her true self.
"The Center saved my life more than once.. they are what's keeping me going."
Cesca has blossomed into a brave and strong woman with a renewed passion for life. 70 years later, she's getting her chance. Cesca is a support group regular and hopes to be a facilitator for the very groups she attends like Golden Grounds (for older adults), Coming Out, and Trans. A retired attorney, she one day will renew her license and advocate for Trans rights, even joining as a volunteer for our legal clinic.
Our seniors are more likely to live alone, experience isolation and loneliness, and live in poverty. We're here to stop end that. Our community resources and support groups are one of many services we provide to care for our older adults. We partner with a network of affirming service providers to increase access to care for our community members in need. We also provide a series of support groups that allow for discussion, friendship, socializing, networking, and we're not shy to add new ones when requested!