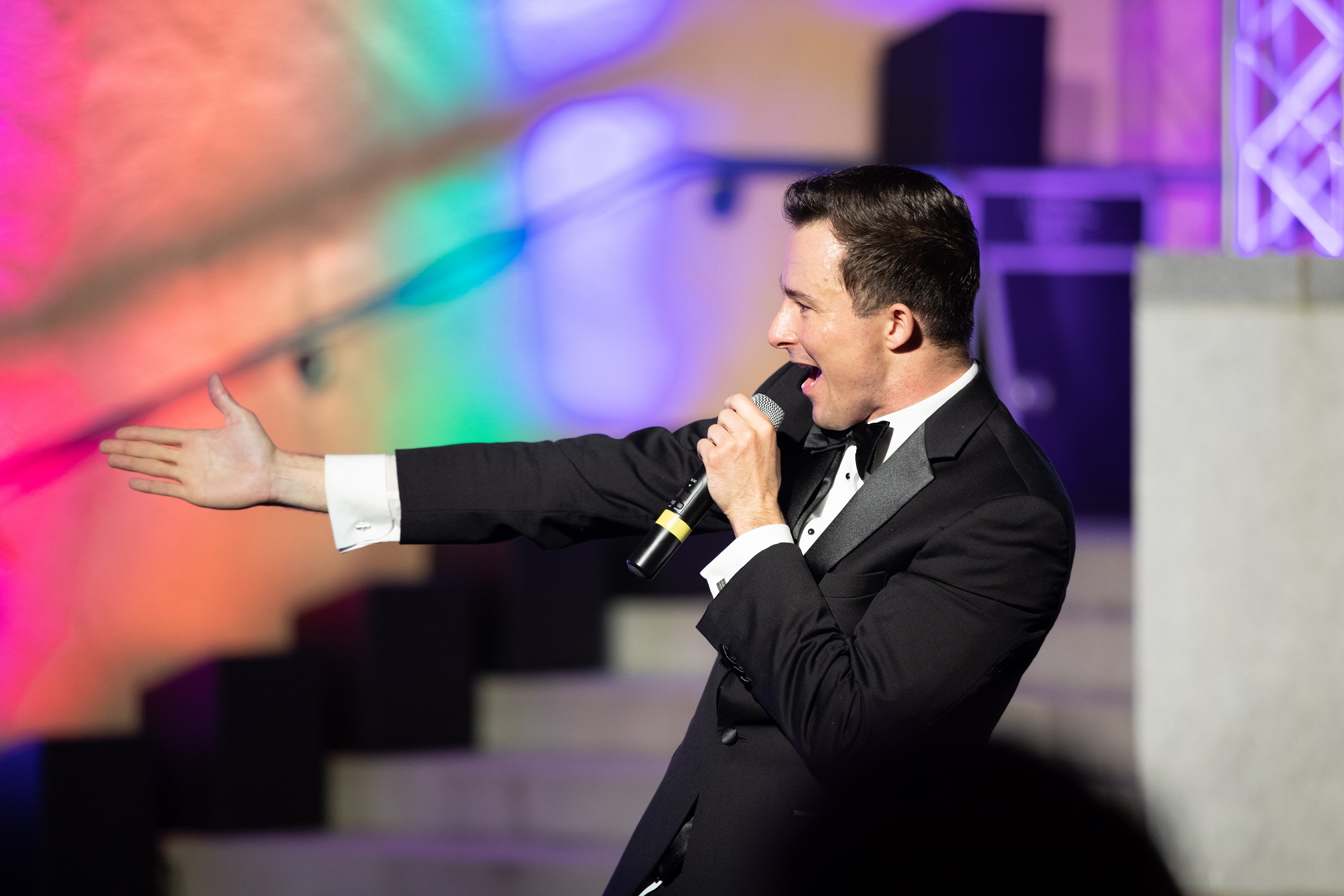 You can make a difference
There is no such thing as a small gift to the Center. All gifts help the Center meet the needs of the diverse, unique populations that make up our cherished, local LGBTQ+ community.
Whether it is a donation today, a monthly contribution, attendance at a fundraiser, corporate sponsorship, or a legacy gift, every dollar matters and will be put to good use. Below are some creative ways you can make a difference in a better tomorrow for LGBTQ+ people.