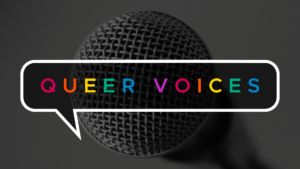 Queer Voices is a panel that consists of LGBTQ+ identified youth and adults as well as ally parents who support someone who is queer. Speakers share their stories of coming out, love, acceptance, and their lived experiences as a queer individual. These stories will be showcased in educational, artistic, and support spaces throughout Sacramento. No acting experience is required, and you will get a $30 stipend for participating. 
To apply please fill out this audition form.
✉ E-mail Ericx  | ☏ (916) 442-0185 ext.105.