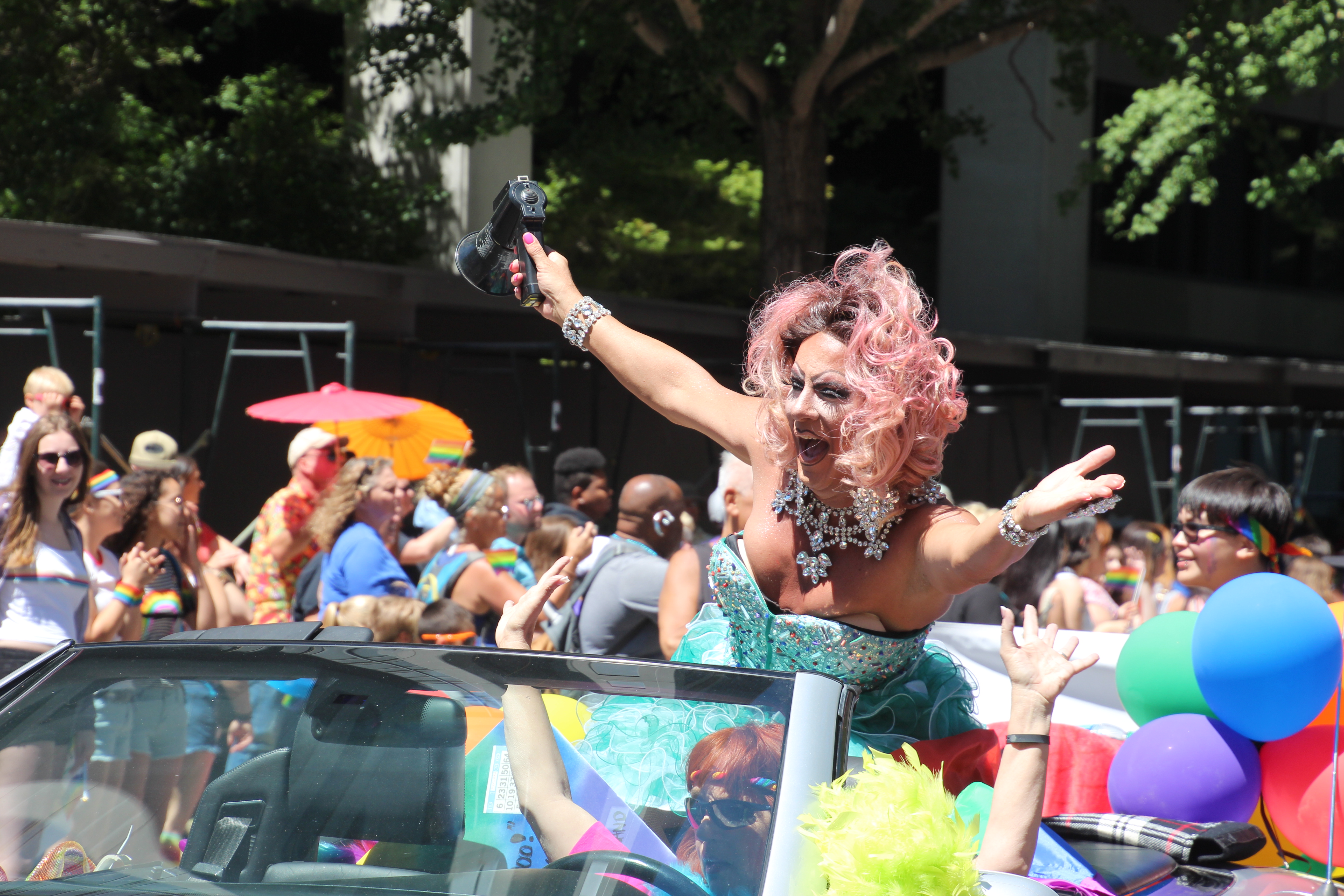 Your donation of a car, boat, or other vehicle to the Center helps create a local culture where everyone feels understood and accepted.
The donation of a vehicle helps you:
Avoid the hassles of selling it (including paying repair bills)
Get a tow from wherever it is at no charge
Free up space
Have the title transfer handled for you
Use it as a tax deduction!
Click here to complete an online vehicle donation form
The best part, of course, is the good feeling of knowing that you have helped support at-risk and homeless LGBTQ youth, reduce new infections and the stigma attached to HIV, improve access to community resources and provide events, educational programs, and cultural activities to our community.
 E-mail Lanz Nalagan | ☏ (916) 442-0185 ext.125