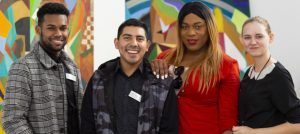 Join us for the Sacramento LGBT Community Center's Vision of Equality brunch fundraiser. This is a free online event for people to come and learn more about the Center's mission, impact on real people's lives, and vision for the future. And yes! It's a fundraiser as a capstone to our Get Centered program and will help us kick off our year-end giving season. Hear from our organization leadership, get to know our special guests, and be the first to see the premiere of our 2020 Impact Video!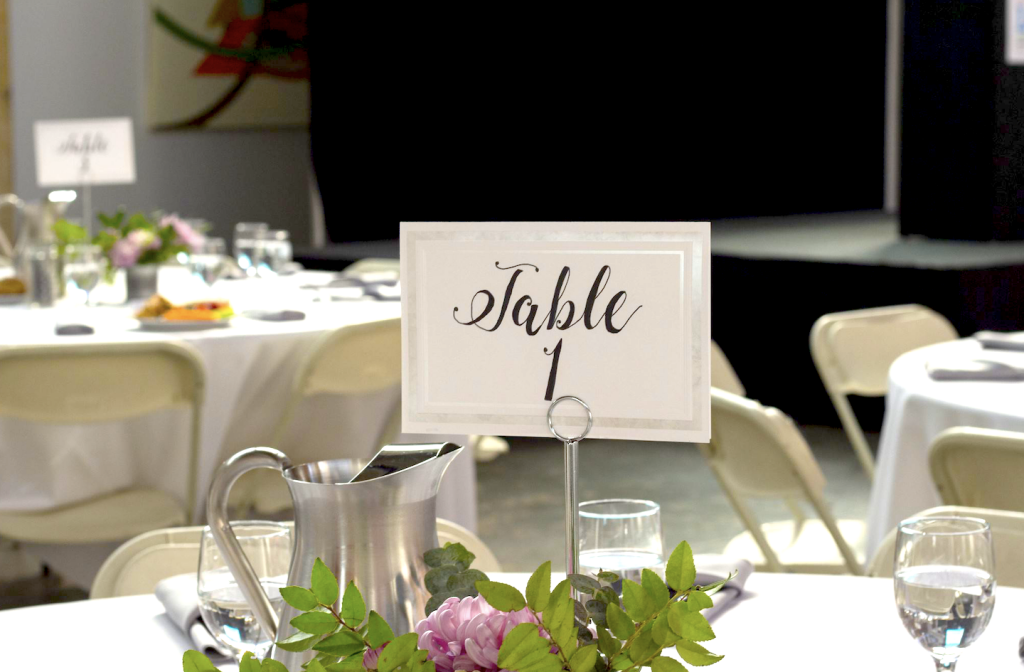 Become a Table Host
Sign up now to create a fundraising page as captain of your table or join a fellow captain! Receive a special brunch box and your guests will receive a special meal voucher.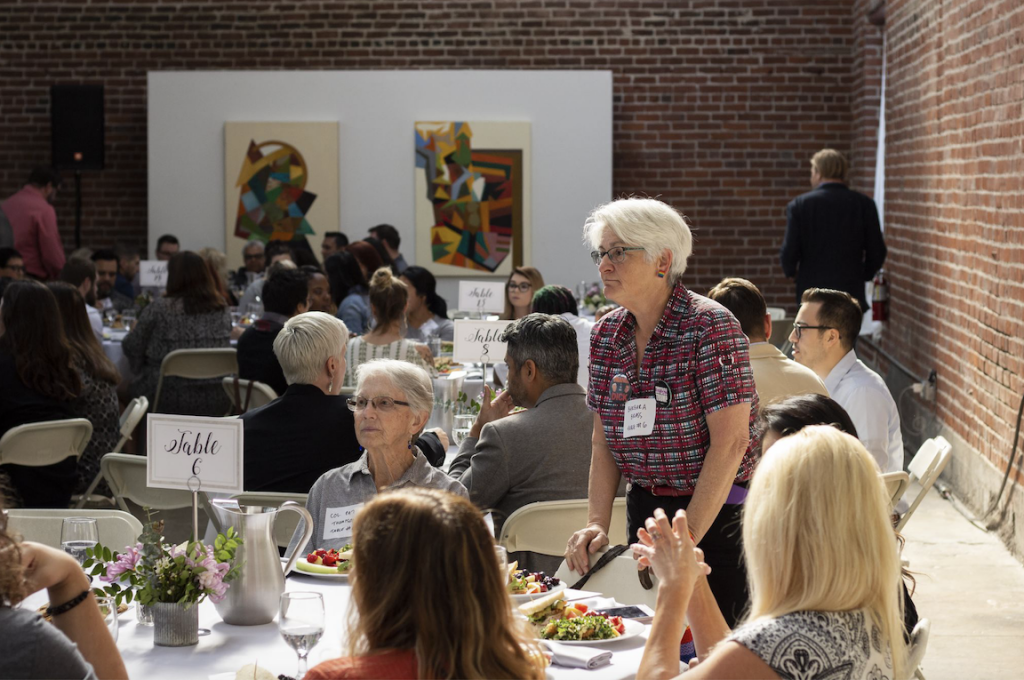 Invite Your Guests
Share your fundraising page with your network and ask them to donate and leave a message of support.
Celebrate
As a thank you for becoming a Table Captain you will be invited to the Sacramento LGBT Community Center's annual celebration event!