March 31 was Transgender Day of Visibility.
International Transgender Day of Visibility (or TDOV or Trans Day of Visibility) is an annual event occurring on March 31 and dedicated to celebrating trans people, raising awareness of discrimination faced by trans people worldwide, and celebrating their contributions to society.
Last Thursday, the Sacramento LGBT Community Center celebrated Trans Day Of Visibility thanks to its TDOV committee of dedicated staff! We want to especially thank the TDOV Committee's three fabulous Co-Chairs: Aprilray Flores (She/Hers), Bren Torres (They/Them), and Viselda Martinez (They/Them).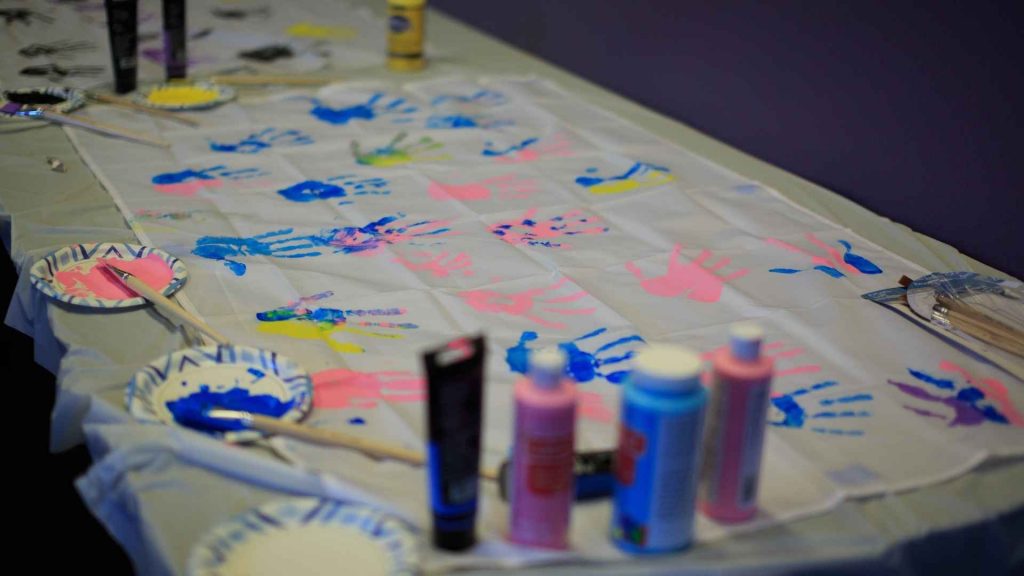 Our TDOV Committee put together a wonderful program that welcomed over 50 attendees of all ages which included a workshop, a collaborative art activity, and a film screening!