Support, Connection & Resources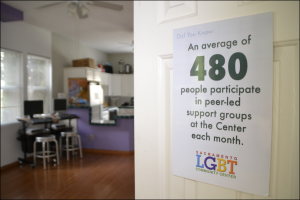 To see what is happening at the Center, select any day for a complete listing of regularly scheduled programs, groups and services. Please note that groups or activities marked with an asterisk (*) are closed. Interested participants must contact the facilitator or coordinator before attending.
✉ E-mail Maihnia Lee | ☏ (916) 442-0185, ext. 106.
🔎 View contact information for groups.