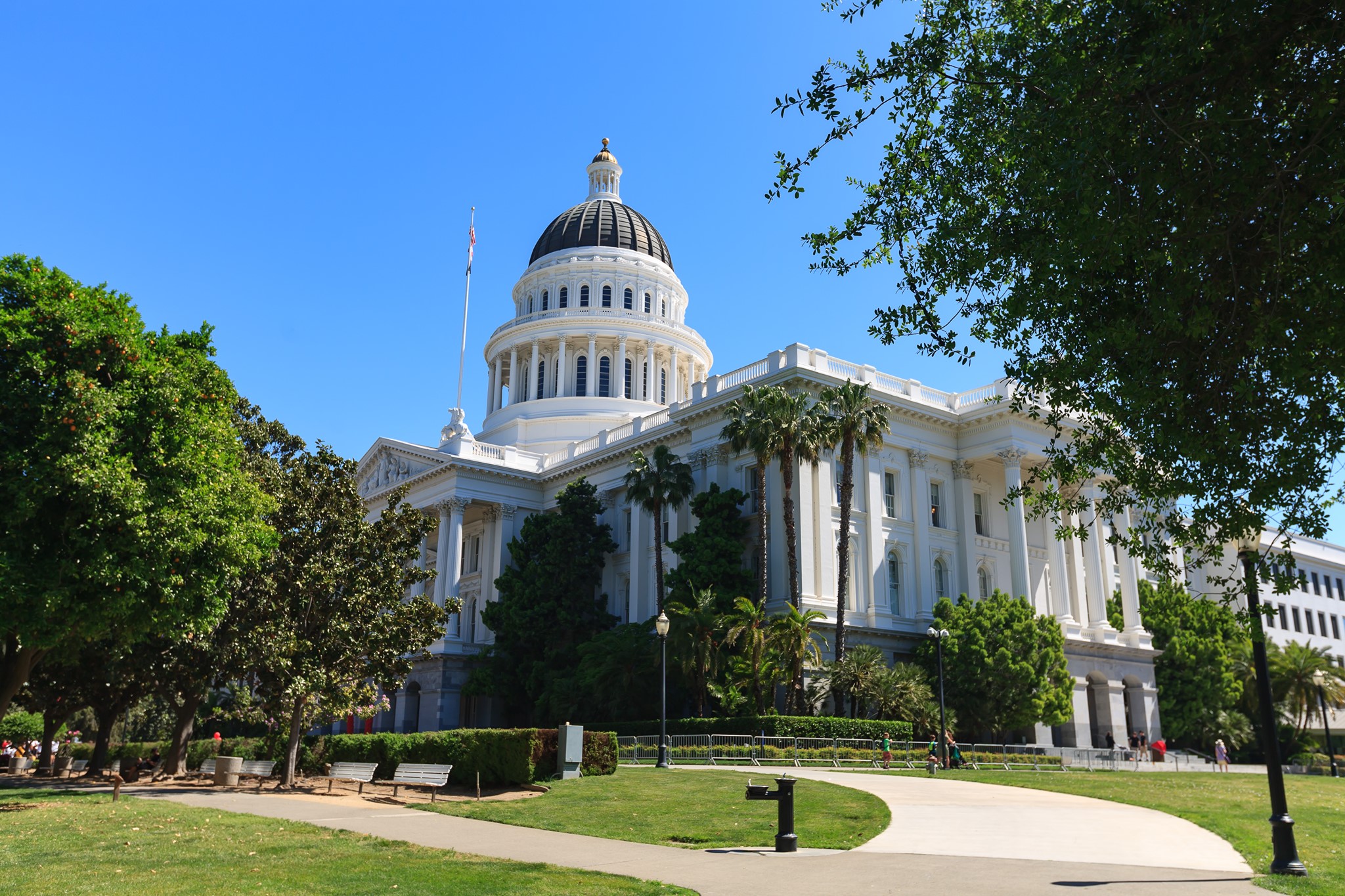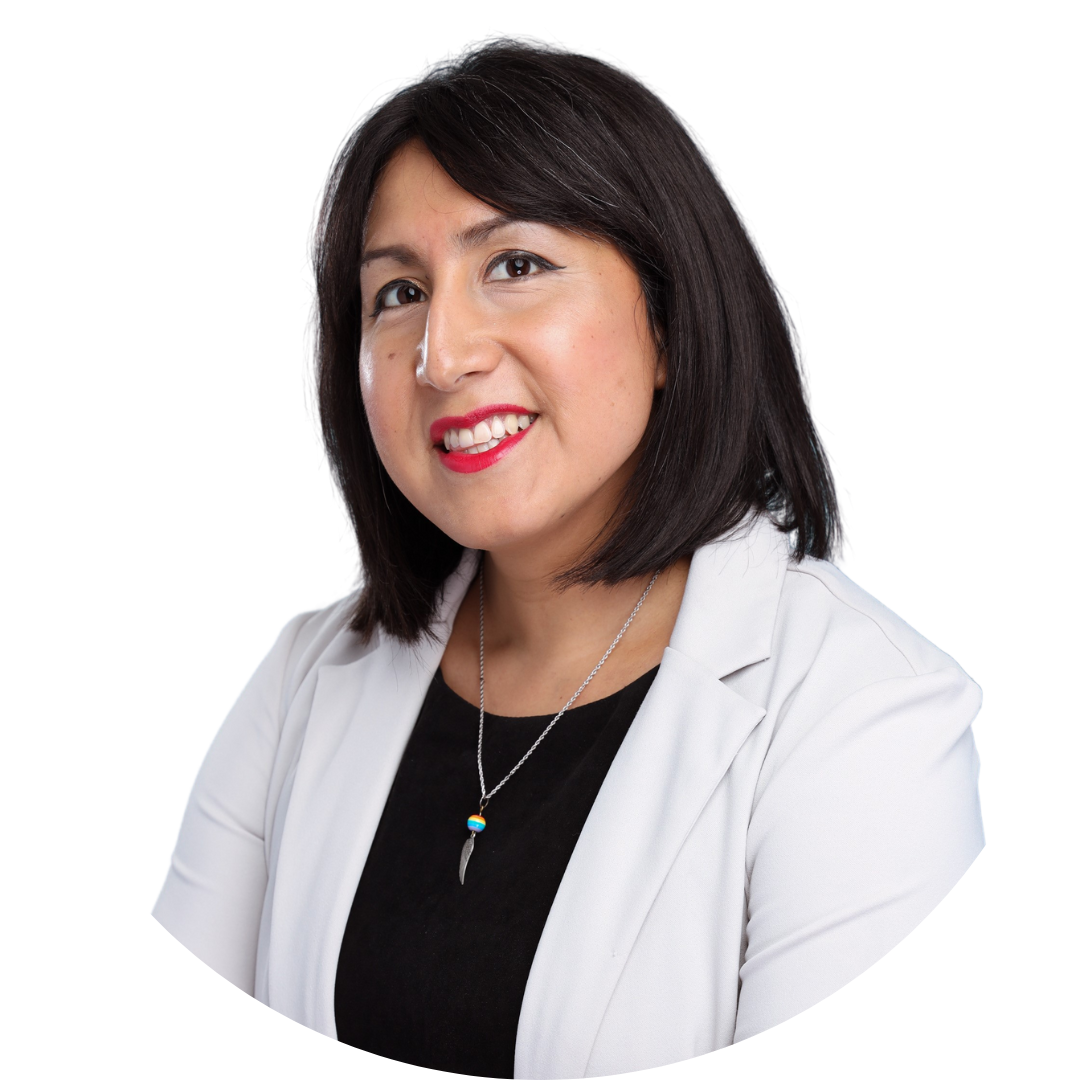 As Director of Advocacy and Training, I have the privilege of overseeing Governmental Affairs for the Sacramento LGBT Community Center. Part of this work is keeping up to date on the city, county, state, and federal political landscape and its implication for LGBTQ+ rights. Every election, this landscape changes, and the 2022 midterm election was no exception. Although in many races, votes are still being counted, in this year's midterm election, we saw some positive trends at all levels of government.
– At least 340 out LGBTQ+ candidates have won their elections as of 2 p.m., Wednesday. This breaks the record of 336 LGBTQ+ candidates in 2020.
– On the November 8 ballot, there were 678 lesbian, gay, bisexual, transgender, and queer candidates. This is an 18% increase from 2020.
– Maura Healey was elected governor of Massachusetts, becoming the country's first openly lesbian governor.
– James Roesener, a bisexual, transgender man, was elected to the New Hampshire House of Representatives.
– Robert Garcia, the first out LGBTQ+ immigrant, was elected to Congress.
– Several additional out LGBTQ+ people were elected or re-elected to state legislatures.
– Youth voter turnout helped deliver key victories for LGBTQ+ candidates.
– Perhaps most importantly, anti-LGBTQ+ candidates who campaigned on stoking fear around transgender people were defeated wholesale across the nation.
Hopefully, this will lead to political parties abandoning anti-trans legislation as a way to build support for their parties. Locally we saw a big win with Measure L passing and creating a children's fund in the Sacramento City budget. This hard-fought effort put forth by the Sac Kids First coalition will go a long way toward ensuring equitable access to youth programming in the region. Local races are still being tallied, but we might see better gender equity in our representative bodies, with women leading races for key seats. In the region, anti-LGBTQ+ school board candidates are on track to lose races. Each of these notes is worth celebrating on their own so we can rejoice in a world that continues to affirm that LGBTQ+ people matter.