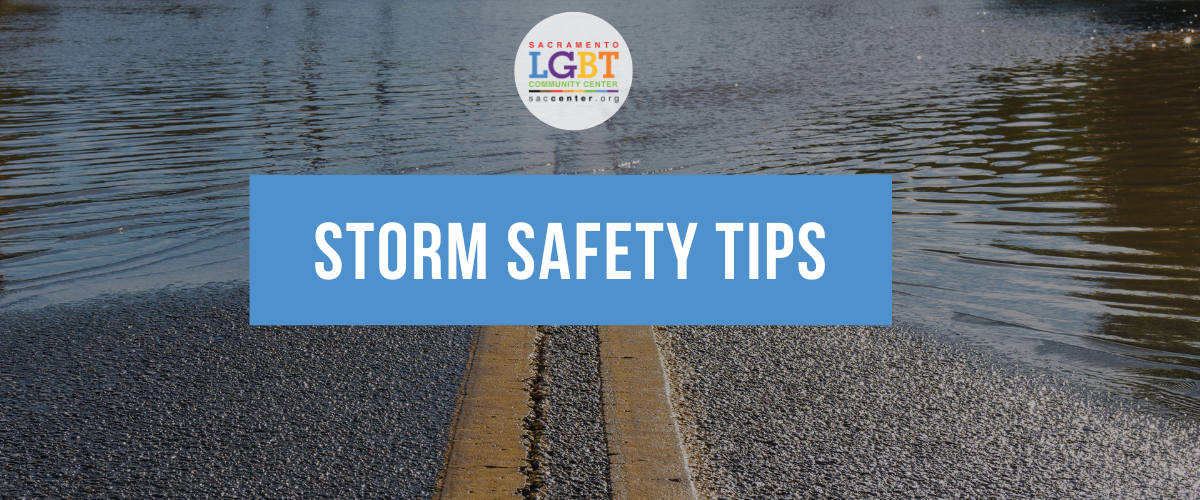 Northern California has recently been hit with severe winter January storms. As a result, many folks are looking for resources and tips to help prepare, respond, and recover to storm damage and floods. Here are some tips to follow:
Be aware of your risk. Know whether your home is in a flood zone and what flooding is likely.
Be prepared. Make a flood emergency kit or stay box. This includes a list of important phone numbers, medication, a flashlight, batteries, and a radio.
If your area is flooding, tune into the local county and city news to stay informed. Always evacuate if you are directed to do so. Time is essential; help may not get to you later if you stay home.
Do not drive through a flooded street. Six inches of water can stall or float most cars. If you can't drive out, try to find the highest area in your home or building.
Make an evacuation plan. If your community is flooding, you may be unable to drive your usual routes.
Make a plan to communicate with neighbors, friends, and loved ones if you should leave home.
Check into the national flood insurance program. Specific policies won't always cover these types of incidents.
 Sign up for local alerts at calalerts.org.
For more information on resources, emergency shelters, flood maps, and more visit the links below:
Resources & Guides: https://www.listoscalifornia.org/resources/
Sign Up For Alerts: https://calalerts.org/
Real-Time Flood Map: https://cnrfc.noaa.gov/ 
CalHHS Emergency Resource Guide: https://www.chhs.ca.gov/blog/2023/01/04/calhhs-emergency-resource-guide/