2021. What a year for our Youth Programs!
We started this year fully virtual, providing youth an online space via discord to meet up, hang out, and do activities. Fast forward to December, we've now transitioned to hybrid physical/virtual programming ensuring that we can continue to engage both youth who can access and visit the Center physically, and those who are unable to.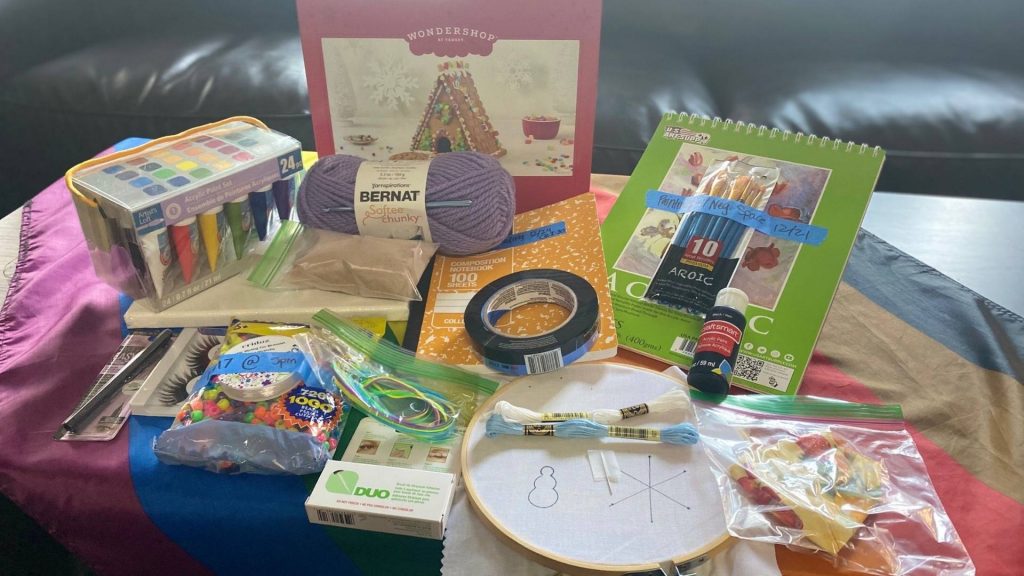 This year, our workshops included drag makeup tutorials with the fabulous local drag queen A La Mode, BINGO with prizes, crocheting, and more, many of which were youth-led. Our staff went above and beyond, dropping off, mailing out, and providing workshop supplies to youth wherever they are.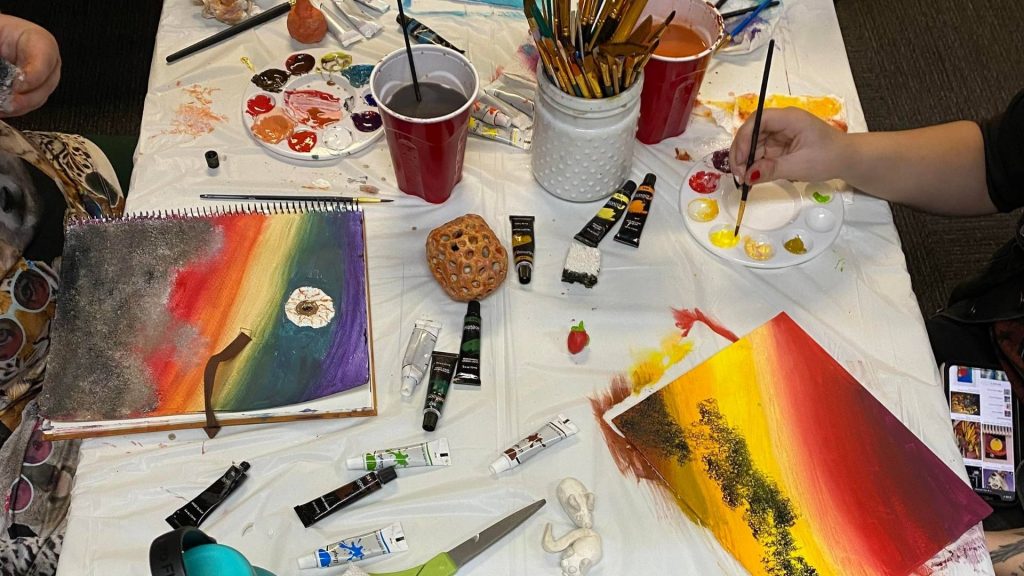 As it became safer to do so, and more people were able to be vaccinated, we started hosting more in-person events like our first annual Family-Friendly Drag Show, which invited local drag performers to perform outdoors for a younger audience that usually wouldn't have access to drag shows (which are typically performed in bars).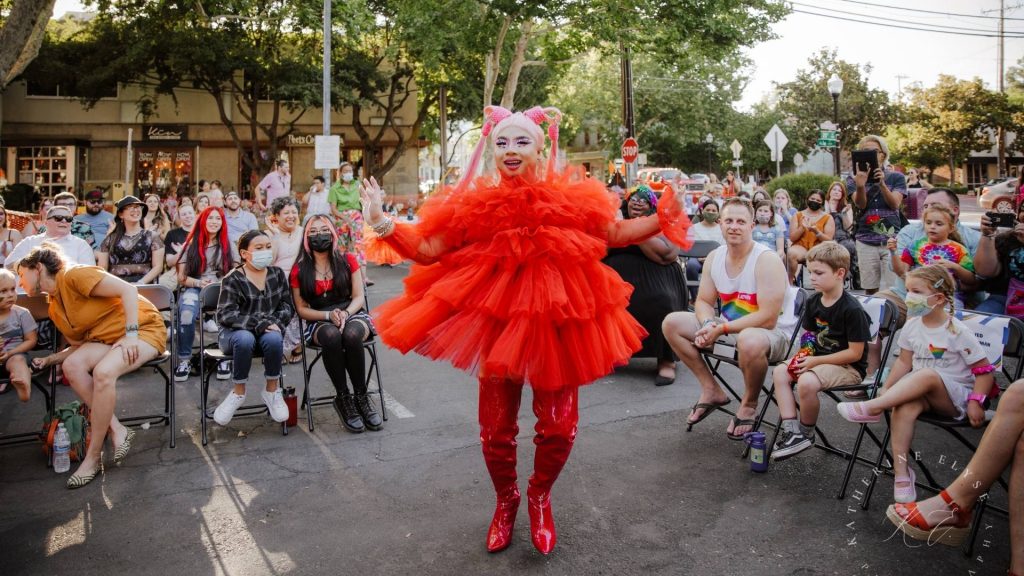 We also hosted two Queer and Trans Youth Marketplace events featuring booths selling art, baked goods, and other curated wares made by youth from around Sacramento. This wonderful opportunity helped give youth the opportunity to gain exposure, learn new marketing skills, and the opportunity to earn money for their hard work.
2021 was a year of adaptability. It helped show the strength of our youth programs, youth, and community. Can you help make 2022 more meaningful for Sacramento's LGBTQ+ youth by checking out our Amazon Wish List and sending our youth programs a gift? An easy few clicks and your purchase shows up directly at our door and helps keep our supplies up to continue to support Youth. As we continue to transition to hybrid programming, with regular in-person and virtual events for youth, it is support from community that makes our work possible.